Exterior roller shutters = heat savings
Outdoor roller blinds are an ideal protection against heat dissipation, an excellent shielding and safety element, too. In summer they protect your windows from sunlight and prevent heat inside your house. In the winter months they can reduce heating costs.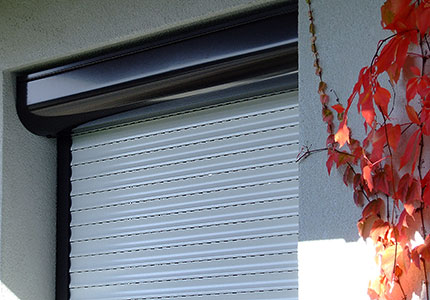 EXTERIOR ROLLER SHUTTERS CREATE A BALANCED INDOOR CLIMATE
Thermal insulation is assured by the use of the best materials, i.e. high quality and very durable aluminium (filled with polyurethane foam). Also, the annoyance with noise decreases significantly due to the use of exterior roller shutters.
SIMPLE OPERATION
They are controlled either manually by a strap or a handle, electric drive with automatic control system and remote control, including automation.
YOU CAN CHOOSE FROM 4 TYPES OF EXTERIOR ROLLER SHUTTERS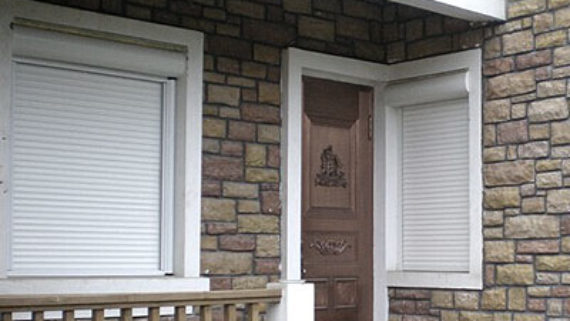 RADIX
Exterior roller shutter designed for additional installation in jamb. It consists of a roller plates, a box and guide rails. The plates is assembled from slats ...
MORE ABOUT THE PRODUCT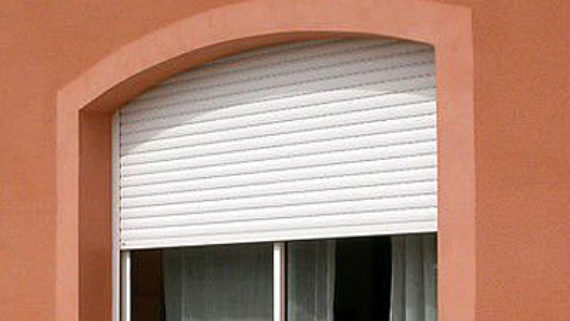 COVERT
It is designed for installation in new buildings and for renovations and thermal insulation. It consists of a roller plates, a box and guide rails. Aluminium guide legs are fastened ...
MORE ABOUT THE PRODUCT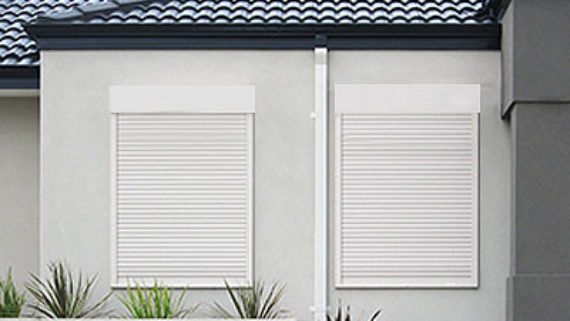 COMBI
Roller shutter box is composed of plastic blocks, thermally insulated and has a rectangular cross section. It comes in three different sizes, depending on the height of the roller shutter ...
MORE ABOUT THE PRODUCT