Vertical blinds - representative accessory to your work environment.
It will elegantly complement your interior and completely replace curtains or drapes. Its advantages include the ability to shield large areas. It will surprise you with a series of unexpected light and space effects.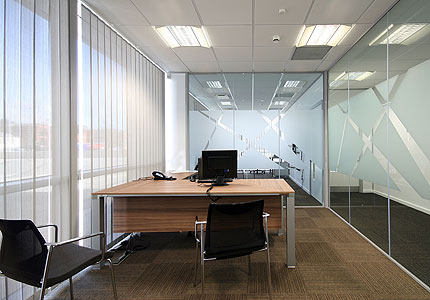 VERTICAL BLIND WILL ELEGANTLY COMPLEMENT YOUR INTERIOR
With a wide range of materials and colour shades you can stylishly imprint harmony to your office and home. Their antistatic properties, colour and dimensional stability require minimal maintenance.
EASY INSTALLATION
The installation is very simple and fast, and the overall impression leads to aeration of the entire place.
REPLACES CURTAIN OR DRAPES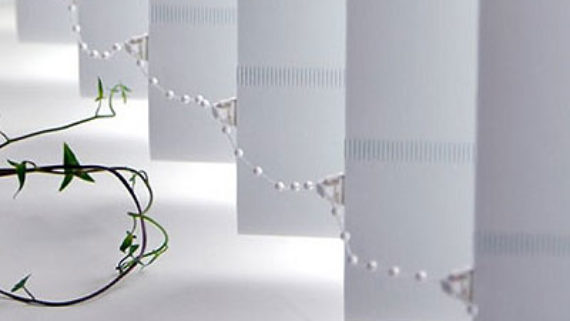 STANDARD
Blind designed for shading large glazed walls, windows or for partition of large rooms. Possibility of fitting with fabric slat of 127 mm, 89 mm width or plastic slat. MORE ABOUT THE PRODUCT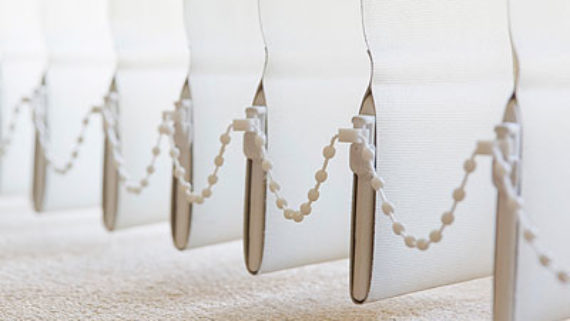 LUX
Blind with a rounded profile designed for shading large glazed walls, windows or for partition of large rooms. Optional fitting with fabric slat of 127 mm, 89 mm width or plastic slat.
MORE ABOUT THE PRODUCT