Minimal maintenance and affordability above all
Horizontal blinds still represent the most widespread way of sun protection and have become an integral part of the interior by not only protecting against sun rays, regulating the light in the room, but also protecting our privacy.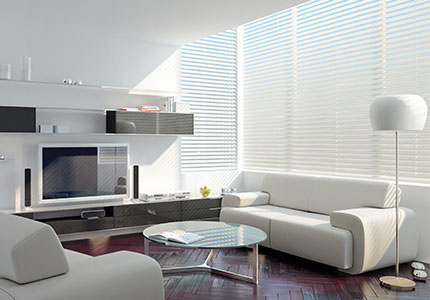 THE MOST WIDESPREAD WAY OF SUN PROTECTION
Use of horizontal blinds is versatile and their colour range allows harmonic matching of colours in the room with colourful accessories to create a pleasant atmosphere to your taste.
EASY FITTING AND CONTROL
The advantage of horizontal blinds is, first of all, easy control speed of fitting, minimum maintenance and price affordability.
THE COLOUR RANGE ALLOWS YOU SIMPLY AND HARMONIOUSLY MATCH THE COLOURS IN THE ROOM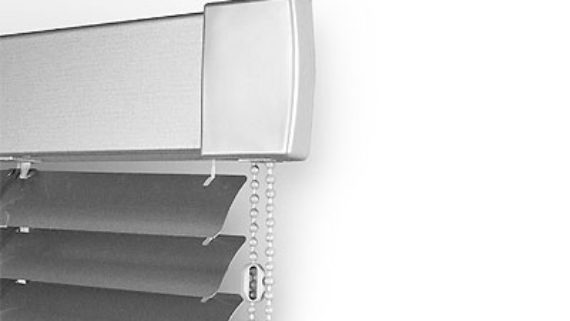 ISOLINE
Horizontal (Venetian) blind is the basic model of the ISOLINE product line designed for virtually all types of plastic and wooden windows. It is manufactured and supplied with plastic transmission side covers. Through the design of the caps it is possible during mounting the blinds to adjust the position of the transmissions within the range of 5 mm. Its advantage is mainly quick and easy installation, minimum maintenance and affordable price. Thanks to that, it has become the most used blind in plastic and euro windows.
MORE ABOUT THE PRODUCT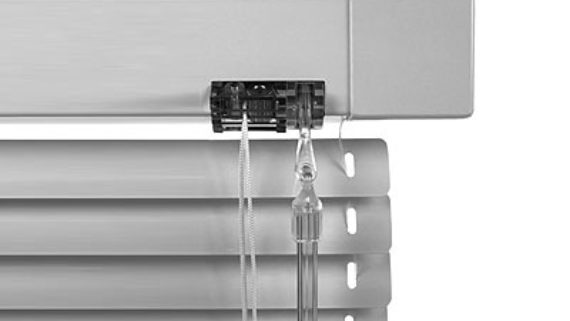 ISOLINE ECO
Horizontal (Venetian) blind is the basic model of the ISOLINE product line designed for virtually all types of plastic and wooden windows. It is manufactured and supplied with plastic transmission side covers. Through the design of the caps it is possible during mounting the blinds to adjust the position of the transmissions within the range of 5 mm. Its advantage is mainly quick and easy installation, minimum maintenance and affordable price. Thanks to that, it has become the most used blind in plastic and euro windows.
MORE ABOUT THE PRODUCT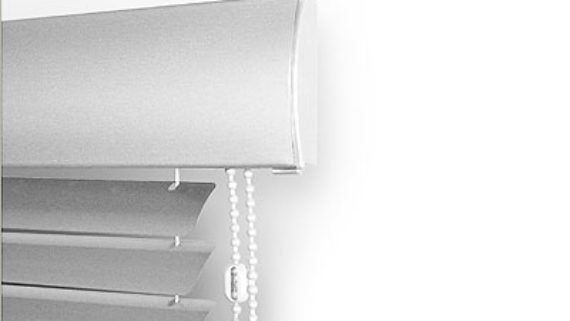 ISOLINE LOCO
This is an ISOLINE product line model designed for virtually all types of plastic windows. The blind is made and supplied together with a metal cover strip LOCO the design of which completes the overall look of a modern interior. The cover strip is ended with thin plastic covers in the same colour of the cover strip. The technical and aesthetic design of the blind puts it in a position of a top ISOLINE product line model, as well as the best blind model in the entire offer of blind types ...
MORE ABOUT THE PRODUCT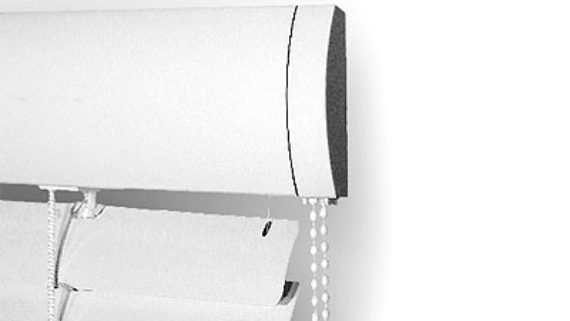 ISOLINE PRIM
We are approaching the market with a new generation of ISOline blinds. This blind is conceptually new successor of the ISOline and ISOline loco generation blinds. It combines all the technical advantages of those types. Connecting the top profile and the cover strip in one unit created a compact solution that removes the ills of the previous generations. It is controlled by a chain and offers a traditional colour range of slat shades, colour harmony of the upper and lower profile. It retains the consistent process of sense and easy way ...
MORE ABOUT THE PRODUCT