Perfect shading
They give the possibility to achieve perfect overall shading effect linked to the architectural design of interiors, and are an ideal decorative and practical accessory.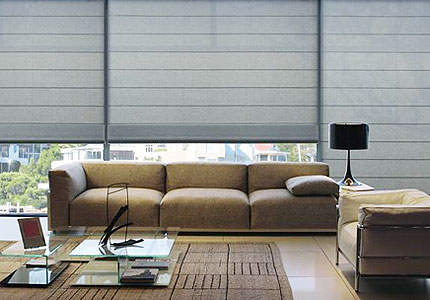 TUNE UP YOUR INTERIOR
Wide range of materials and types of fabric roller blinds allows you to align the intensity of shading and full colour harmony.
EASY INSTALLATION
Fabric roller blinds are in several variants of installation, including wall mounting, fitting in the ceiling or in a frame of plastic window, euro window or sunroof. They are made as dangling or fixed with cover guide strips and winding cover.
CHOOSING SHADING INTENSITY AND FULL COLOUR HARMONY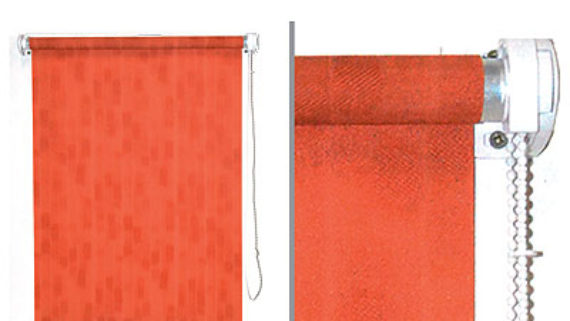 JAZZ 17, JAZZ 32, JAZZ EXPERT
Simple dangling chain operated fabric roller blind with fabric winding mechanism. Designed for installation in casement, in jambs or directly on the wall.
MORE ABOUT THE PRODUCT

COLLETE PLUS, XL
Fabric roller blind with chain operated winding mechanism designed for mounting on casement. The fabric is secured with cover strips along the sides.
MORE ABOUT THE PRODUCT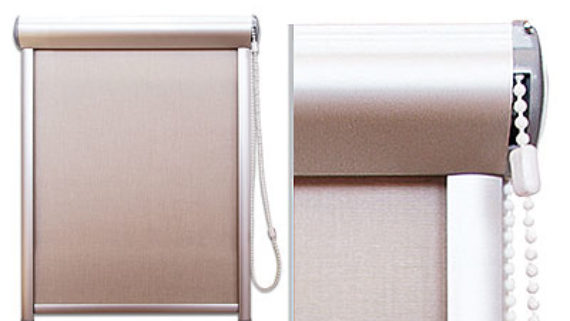 OPTIMA, OPTIMA MINI
Roller blind with chain operated winding mechanism. The roller blind box is plastic. The fabric is guided in plastic guide rails. It is designed for casement installation.
MORE ABOUT THE PRODUCT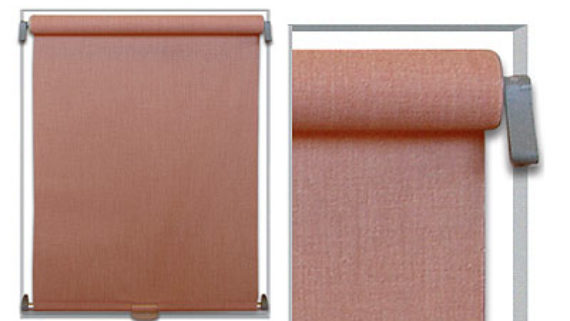 STREAM PLUS, STREAM S
Fabric roller blind of traditional design with fabric winding spring drive designed for installation in casement, in jambs or directly on the wall.
MORE ABOUT THE PRODUCT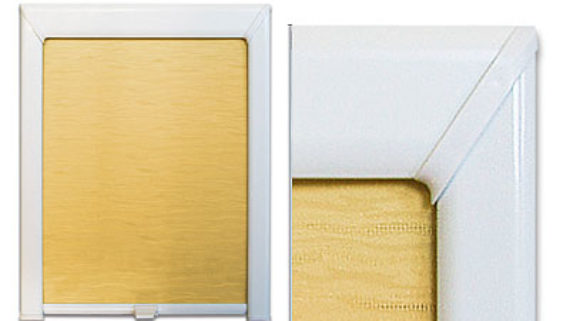 LEGEND
Fabric roller blind of perfect design and presentable appearance, operated by spring in shaft designed directly for installation in sunroof casement.
MORE ABOUT THE PRODUCT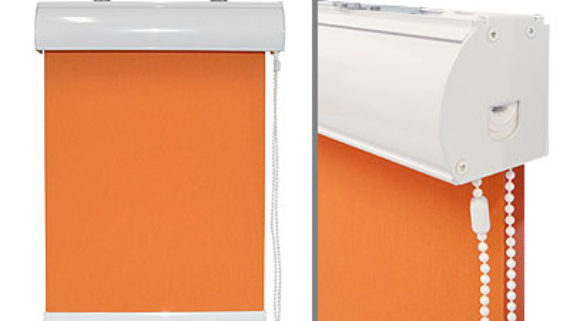 OPUS
Simple dangling chain operated fabric roller blind with winding cover without cover strips and with chain operated winding mechanism, designed for direct mounting on the wall or in the ceiling.
MORE ABOUT THE PRODUCT